WASTE AS THE RAW MATERIAL OF TOMORROW
Rubbish is no longer a waste product of daily life, but an increasingly important raw material of our modern recycling economy.
A wide range of waste products can be re-used, transformed into other products or deconstructed down to their individual components and thus channelled back into the economic cycle.
Collecting and re-using these valuable raw materials means taking responsibility and we demonstrate this responsibility by collaborating with you to develop modern and sustainable disposal and recycling concepts that are both ecological and economically effective.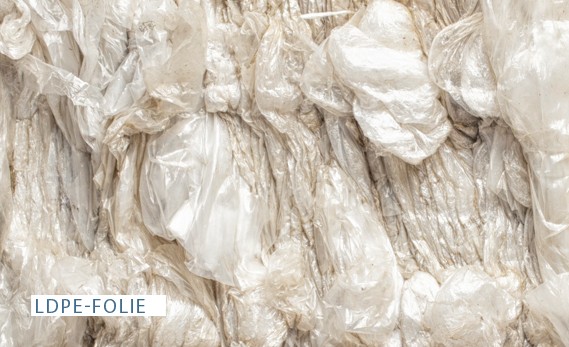 OPTIMUM RECYCLING SOLUTIONS
With international networking and 9000 m2 of storage facilities, we offer you optimum recycling solutions as well as a range of services in trade with:
Various recyclable materials are collected on our site, compressed into balls and stored temporarily, in order to ensure maximum capacity for our transport vehicles. These capacity levels together with many years of experience in the area of recycling guarantee maximum security for our customers. In this way, we plan our disposal solutions precisely in accordance with your needs and implement them efficiently and cost-effectively for you.