AUSTRIA
Pichl site
With 9000 m2 of storage facilities (of which 1000 m2 is covered hall space), we are a centrally located partner in the heart of Upper Austria. Good transport connections and appropriate infrastructure have made the Pichl site at Wels particularly attractive for our company since it opened in 2013.
Pichl site
Inn 8A
A-4632 Pichl
T: +43-7247-21020-0
F: +43-7247-21020-10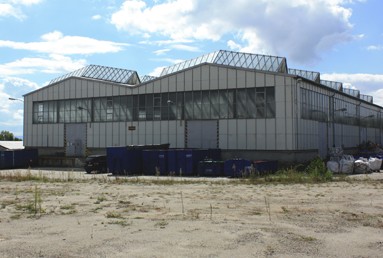 CZECH REPUBLIC
Temelin and Olomouc sites
We have had a special partnership since 2008 with both our sites in the Czech Republic: The international network does not only enable us to respond extremely flexibly to customer requirements; it also allows for high-quality and cost-efficient trade across country borders.
Temelin site
Austrian Recycling s.r.o.
Temelin 127, CZ-373 01 Temelin
T: +420-774-222130
F: +420-385-310847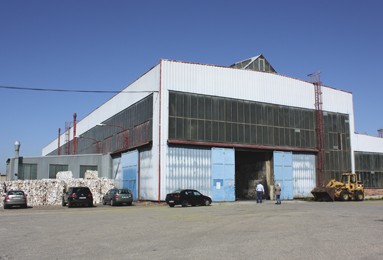 Olomouc site
Austrian Recycling s.r.o.
Areal Chvalkovice,
Libusina 342/97,
CZ-779 00 Olomouc
T: +420-774-222130
F: +420-385-310847